Session 3
Nuts and Bolts of Forming Collaborations
April 27, 2021
12:00–1:30 PM
Nuts and Bolts
Intrigued by ideas from Session 2 but you don't know where to begin? Whether it's sharing resources, forming alliances, acquiring programs, merging, or simply winding down your nonprofit, our speakers in Session 3 will provide expert and experienced guidance.
Today's session has a different format from Sessions 1 and 2. Rather than a single keynote and a panel of nonprofit leaders, this session is a forum. Each of our speakers, all experts in their fields, will share key considerations and recommendations from a different perspective.
Speakers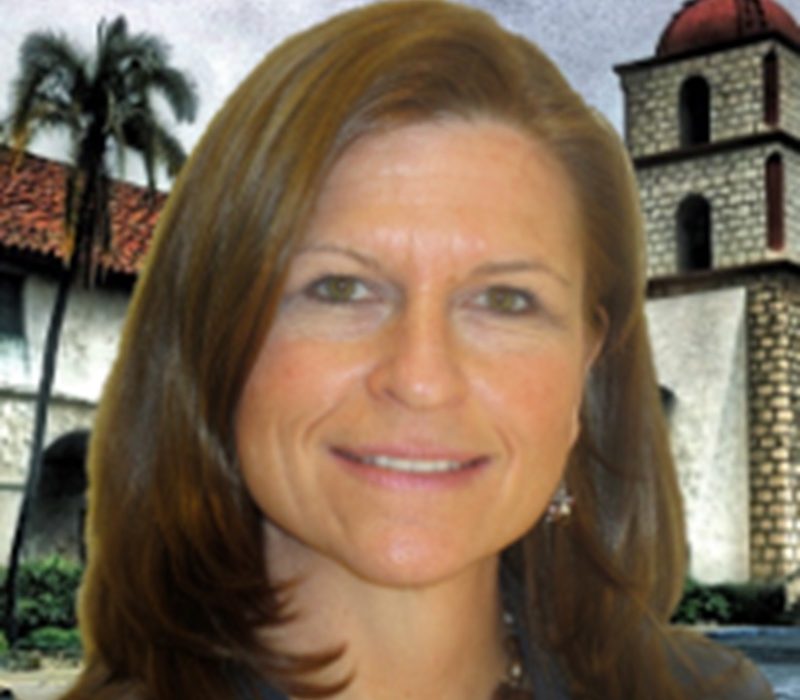 Kathleen Marcove is the President of Marcove Executive Training. She will share her expert knowledge of the important cultural and human resources considerations when combining forces with other nonprofits. Kathy is a Senior Certified Professional with the Society for Human Resource Management (SHRM), a certified Action Learning Coach, and accredited in Distance Education employing a wide variety of virtual learning techniques. She has over 20 years' experience inspiring leaders in industry, nonprofit, and government to cultivate motivating work environments with focused and engaged employees. Kathy offers an invaluable perspective to meet any organization's need for strategic human resource development and transformational leadership taking teams to the next level of success.
Casey Summar is a partner with the Law Firm for Non-Profits and a national arts consultant on strategy, planning and board development. Casey can answer the important legal aspects to consider when developing partnerships. Prior to relocating to the Central Coast, Casey founded the Tennessee Volunteer Lawyers for the Arts in 2005 which grew to become the Arts & Business Council of Greater Nashville, for which she served as Executive Director for over a decade. Casey was recognized for this work as the 2016 Nonprofit CEO of the Year for Middle Tennessee. She received her J.D. with honors from Vanderbilt University Law School where she continues to serve as an adjunct Professor of Law teaching Nonprofit Law.
Lindsay Kijewski is an associate of SeaChange Capital Partners, where she manages the SeaChange-Lodestar Fund for Nonprofit Collaboration. Lindsay will share how this fund supports nonprofits in exploring or completing mergers, acquisitions, joint-ventures, and other types of formal, long-term collaborations. She has previously held positions as a Social Impact Fellow with the University of Pennsylvania Center for High Impact Philanthropy and Penn's M.S. in Nonprofit Leadership program. She is a part-time instructor at the University of Pennsylvania School of Social Policy and Practice, where she helps to design and teach graduate-level seminars in nonprofit governance and social impact assessment.
Branden Welshons has been a managing partner at Better Business Financial Services for over 20 years and Chief Financial Officer at Jean Marie Cidery for seven years. Branden will share his expertise of important financial considerations to consider when thinking about organization mergers.
Spokes Symposium 2021 is grateful for financial support from Union Bank and the City of San Luis Obispo.
And thank you to our in-kind promotional sponsors!
Note: The Spokes Board of Directors has made the difficult decision to dissolve Spokes later in 2021. In the meantime, we look forward to hosting the Symposium and offering other programs that advance our mission: Guiding nonprofits to achieve their goals through support and expert resources.